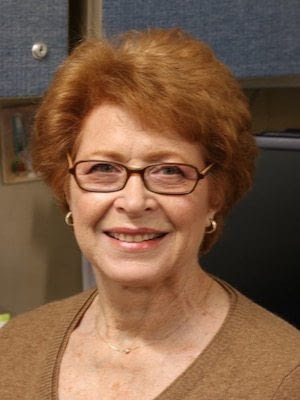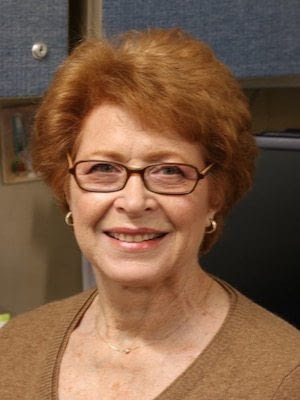 Claim Representative
Marion has been with the agency since 1990 and functions as our Claim Representative. For an insured, this is the moment of truth and a very important aspect of customer service. Marion fulfills this responsibility acting as an advocate for the client.
Marion prides herself in guiding and assisting agency clients through their claim experience while ameliorating their concerns. She is fully licensed in the state of NY for Property & Casualty.
Marion has been a resident of Chappaqua for 30 years. She has earned a BA in Psychology from Boston University. Marion enjoys travel, art and yoga.